Explore your benefits
Select your Ink card
Inspiration
Learn how Ink helps small business owners do more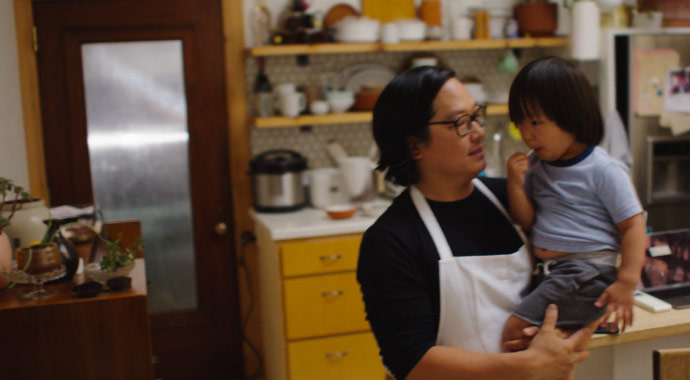 opens video modal
Peter Cho
Owner of Han Oak
Three generations of the Cho family all contribute to Han Oak's unique atmosphere.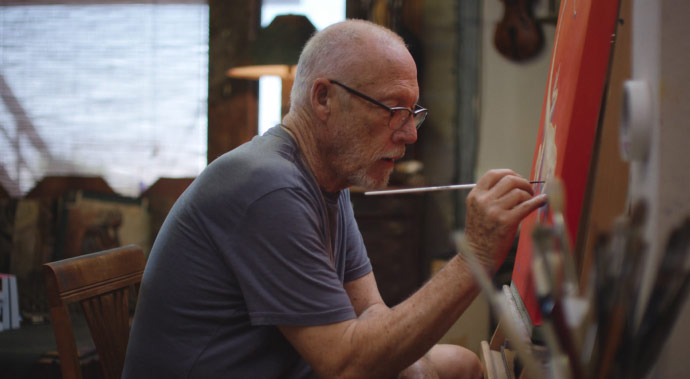 opens video modal
Chuck and Holgie Caplinger
Co-Owners of Desert Art Studio
The Caplingers built an oasis of creativity in the East Mojave Desert.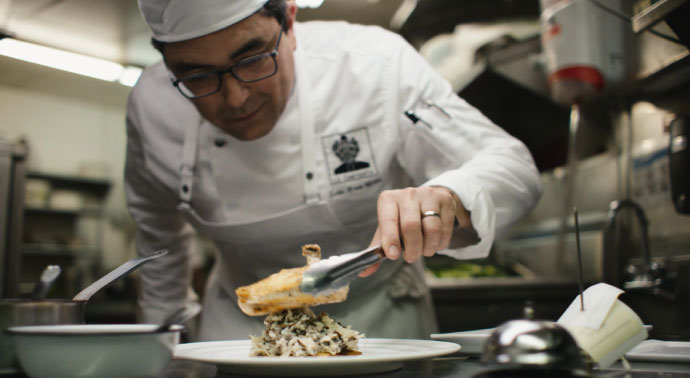 opens video modal
Luis Arce Mota
Owner of La Contenta Oeste
Owning and operating a restaurant is Luis's dream come true.
JPMorgan Chase Bank, N.A. Member FDIC
More products for your business
Cash Back And Points: See your Rewards Program Agreement open in a new window for more details.
Amazon Shop With Points: When using points at checkout, each point is worth $0.008, which means that 100 points equals $0.80 in redemption value.
Amazon.com Shop with Points service terms apply.
Amazon, the Amazon.com logo, the smile logo, and all related logos are trademarks of Amazon.com, Inc. or its affiliates.
Adding An Employee Card: If any employees are allowed to use the account, they will be authorized users and will have equal charging privileges unless individual spending limits are established for them. You, as the Authorizing Officer, together with the company are responsible for any use of the account by you, an authorized user or anyone else permitted to use the account. You, together with the company, are responsible for repaying all balances on the account. All correspondence, including statements and notifications, will be sent to you as the Authorizing Officer. By requesting to add an employee cardholder to the account, you represent all information provided is accurate and is for persons with which the company has a relationship. You also represent that the company has permission to provide the employee information to Chase and to add the employee as a cardholder. If Chase determines any information provided is fraudulent, Chase has the right to close the account.
Zero Liability: Zero Liability Protection does not apply to use of an account by an authorized user without the approval of the primary cardmember. If you think someone used your account without permission, tell us immediately by calling the Cardmember Services number on your card or billing statement.
Account Alerts: Delivery of alerts may be delayed for various reasons including technology failures and capacity limitations. There is no charge from Chase, but message and data rates may apply.
Recurring Payments: Please contact your service merchant for details on any fees that may be associated with paying your bill using a credit card.
Travel And Purchase Protection: These benefits are available when you use your card. Restrictions, limitations and exclusions apply. Most benefits are underwritten by unaffiliated insurance companies who are solely responsible for the administration and claims. There are specific time limits and documentation requirements. Please refer to your Guide to Benefits for a full explanation of coverages, or call the number on the back of your card for assistance.
The Contactless Symbol and Contactless Indicator are trademarks owned by and used with the permission of EMVCo, LLC.
JPMorgan Chase Bank, N.A. Member FDIC