Image of a metal worker with torch in his shop

Get the most from your Ink card
Maximize your rewards by adding employee cards at no additional cost.
Set limits for each employee, track spending in real time and earn rewards faster, just sign in above to get started.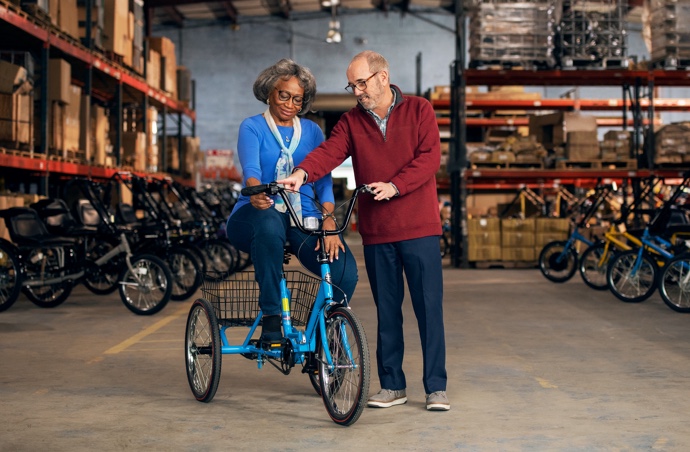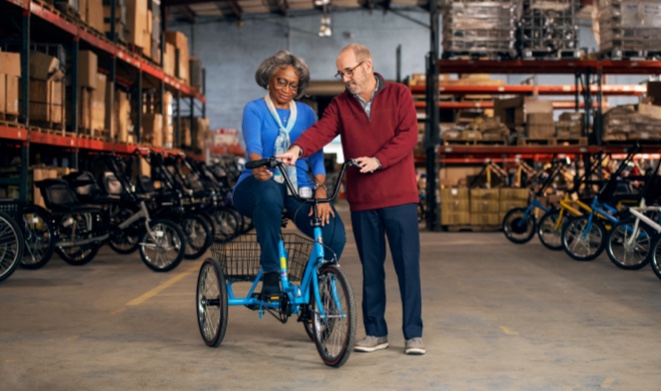 Stay in control, while you earn rewards
Earn rewards on every employee purchase
Set individual spending limits for each employee
No additional cost for employee cards
Instantly lock or unlock lost or stolen cards anytime
Monitor spending online or on the go with the Chase Mobile app

Same page link to footnote reference

*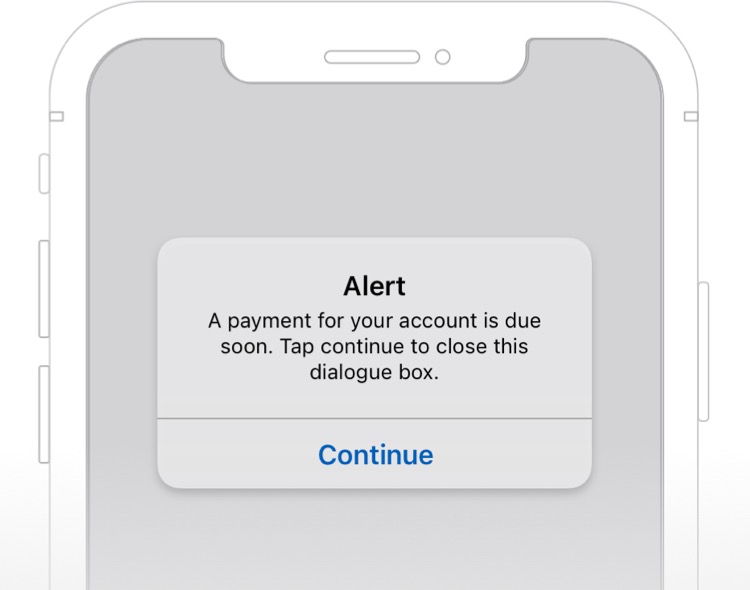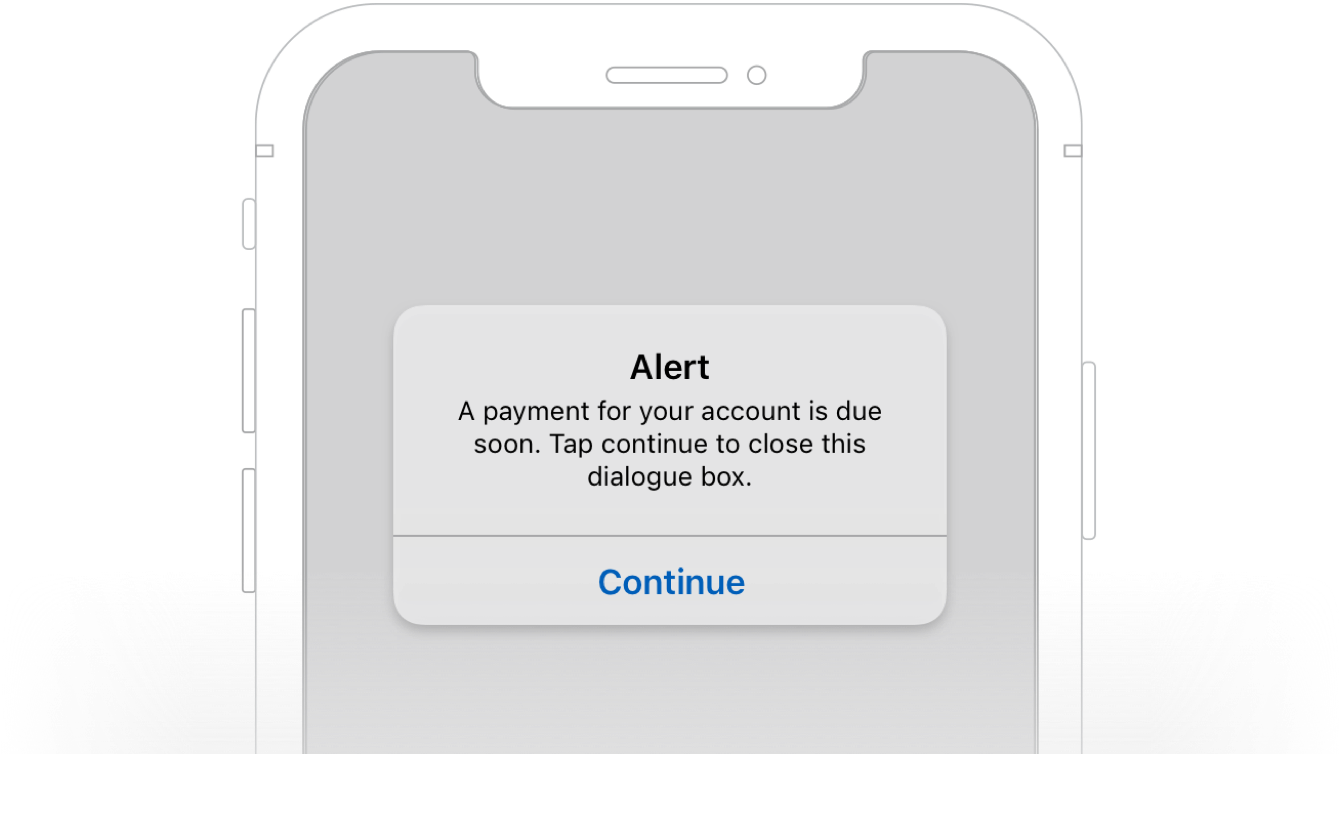 Save time and empower employees
"We have 12 Chase Ink employee cards that we give our employees to save time so that we can just focus on running the restaurant."

—Crepe Crazy Real business owner compensated
*Same page link returns to footnote reference Terms and Conditions
Adding An Employee Card: If any employees are allowed to use the account, they will be authorized users and will have equal charging privileges unless individual spending limits are established for them. You, as the Authorizing Officer, together with the company are responsible for any use of the account by you, an authorized user or anyone else permitted to use the account. You, together with the company, are responsible for repaying all balances on the account. All correspondence, including statements and notifications, will be sent to you as the Authorizing Officer. By requesting to add an employee cardholder to the account, you represent all information provided is accurate and is for persons with which the company has a relationship. You also represent that the company has permission to provide the employee information to Chase and to add the employee as a cardholder. If Chase determines any information provided is fraudulent, Chase has the right to close the account.
Chase Mobile® app is available for select mobile devices. Message and data rates may apply.