Image of a metal worker with torch in his shop

Get the most from your Ink card
Explore the possibilities
Earn bonus points on select purchases and redeem for travel, gift cards, cash back and more.
Pay with points
Use your points to pay for all or part of your eligible Amazon.com orders or when you check out with PayPal.Same page link to footnote reference*
Apple® Ultimate Rewards Store
Use your points to pay for all of or part of your Apple purchases.
Gift Cards
Shop over 175 of your favorite gift card brands.
Pay Yourself Back
Choose to receive a statement credit on one or more of your eligible purchases.
Chase DiningSM
Redeem your points for takeout, reservations, or exclusive culinary experiences.
Travel
Plan your next getaway, and use your points to help pay for it.
Earn bonus points
Earn 1-5 bonus points per $1 spent at 450+ stores with Shop through Chase.®Same page link to footnote reference*
Cash back
Turn your rewards into a statement credit or a direct deposit into most U.S. checking and savings accounts.
Experiences
Use your card and points to attend exclusive events curated around your passions with select cards.
Travel to Travel Partners
Transfer your points to any of our airline and hotels partners at full 1:1 value with select cards.
Enjoy value, flexibility and choice
Here are just some of the perks you could get with Chase Ultimate Rewards.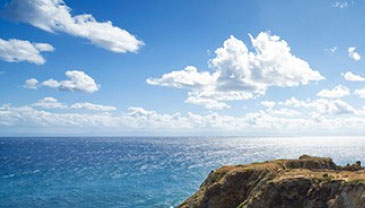 Ready to get away?
Remember to book your travel through Chase Ultimate Rewards. You'll get competitive prices plus the flexibility to use your points, your card or both.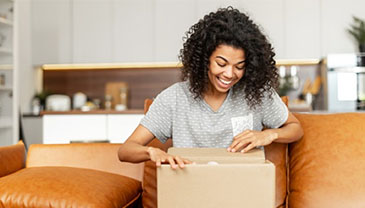 Pay with points
Instantly redeem your points to pay for all or part of your eligible orders at Amazon.com or when you check out with PayPal.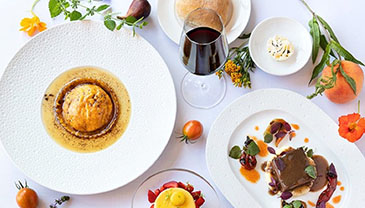 Find something delicious
Visit ChaseDiningSM to redeem points for takeout, access exclusive reservations and book culinary experiences.
*Same page link returns to footnote reference Terms and Conditions
Amazon Shop With Points: When using points at checkout, each point is worth $0.008, which means that 100 points equals $0.80 in redemption value.
Amazon.com Shop with Points service terms apply.
Amazon, the Amazon.com logo, the smile logo, and all related logos are trademarks of Amazon.com, Inc. or its affiliates.
PayPal is a trademark of PayPal, Inc., registered in the United States and other countries.
Shop Through Chase: To use Shop through Chase, visit www.chase.com/ultimaterewards or the Chase Mobile app and log in using your chase.com user name and password. Participating merchants and offers are subject to change without notice. For complete details, see the Shop through Chase Supplement to your Ultimate Rewards Program Agreement, which can be found by logging on to chase.com/ultimaterewards.
Apple and the Apple logo are trademarks of Apple Inc., registered in the U.S. and other countries.