4%

Cash back on Doordash and Caviar orders
3%

Cash back on dining directly from a restaurant
2%

Cash back on grocery stores, online or in person
1%

Cash back on all other purchases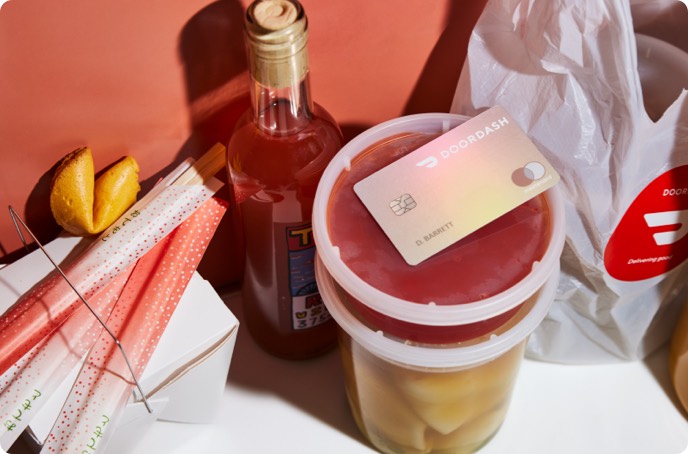 See how your
rewards add up
Enter your average monthly spend Slide to adjust your monthly credit card spending. Monthly credit card spending ranges from $0 to $3000.
---
ACCESS EXCLUSIVE PERKS
Nationwide Shipping Discount (up to $50 value)
Enjoy $25 off your first two orders of $100 with DoorDash Nationwide Shipping – offer expires 12/31/23.3 Opens Terms and Conditions overlay
Monthly Grocery Savings
You get 10% off your first order each month (up to $15 per order) on Convenience, Grocery, Alcohol and DashMart – offer expires 8/31/23.4 Opens Terms and Conditions overlay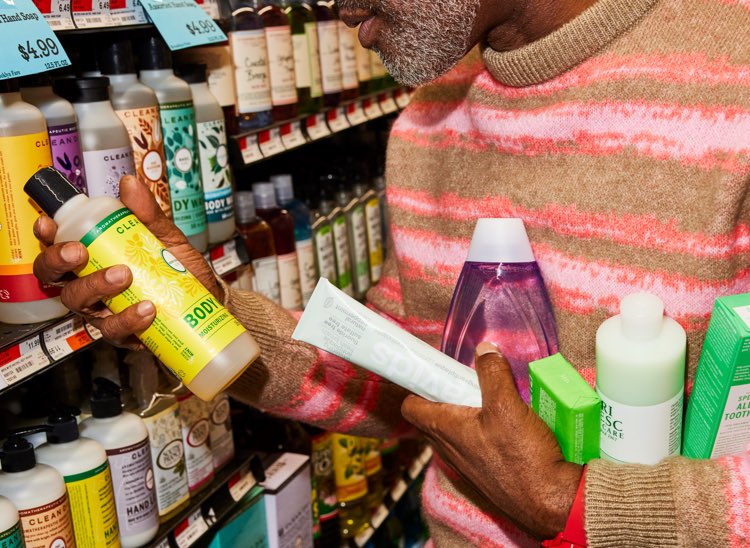 More Special Offers
As a cardmember you will also get access to exclusive merchant offers on DoorDash. Visit Account Tab on DoorDash for more information.
See offers on Doordash.com →
Take advantage of additional benefits like $5 monthly discount on your first DoorDash order each month, 24/7 concierge services, cell phone protection, exclusive discounts and more—compliments of Mastercard.
For a complete list of offer details, visit mastercard.us/worldelite.
REDEEM FOR CASH BACK, MEALS AND MORE
Cash Back is just the beginning with your DoorDash Rewards Mastercard.
Decline the rental company's collision insurance and charge the entire rental cost to your card. Coverage is provided for theft and collision damage for most cars in the U.S. and abroad. In the U.S., coverage is secondary to your personal insurance.
You can be reimbursed up to $1,500 per person and $6,000 per trip for your pre-paid, nonrefundable passenger fares, if your trip is canceled or cut short by sickness, severe weather and other covered situations.
Extends the time period of the U.S. manufacturer's warranty by an additional year, on eligible warranties of three years or less.
Covers your new purchases for 120 days against damage or theft up to $500 per claim and $50,000 per account.
EXPLORE YOUR ACCOUNT
FEATURES AND SERVICES
Contact Chase for questions
about your credit card account
Phone: 1-800-945-2000 Click to call functionality
EMAIL:
Log in to your account for access to
our secure email form.
Sign in

Opens chase.com sign in in a new window
---
Get help with your DoorDash
account or benefits
Phone: 1-855-431-0459 Click to call functionality
EMAIL:
Log in to your account for access to
our secure email form.
Sign in
Don't have the DoorDash
Rewards Mastercard®?